bass
Nick Paisley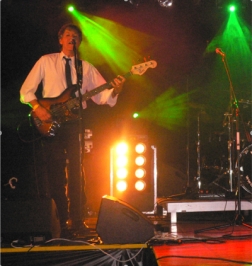 Bass Player



Check out my band MAINSTREET
  We play around Australia and tour Europe.
 



We play in Sydney a fair bit because
that's our home city.  We also
tour to other cities and towns.  We like Australia.
 We also enjoy Europe.  We had great fun
playing the The Cavern in Liverpool, England.
 Our other favourites are Switzerland, Lichtenstein,
and Austria.  Great snow and great people.

Our most recent release is the CD "Child's Game".

Every now and again I do some session work or play with another band.
 It keeps me fresh and let's me do music I might not play with
Mainstreet.  If you want to talk to me about Mainstreet, a
live gig or recording session, you
can contact me here
 I play a variety of styles from rock to jazz.  Can
read charts.  And I love to travel.  I live in Australia, but I am regularly in Europe.  
I speak English, Hungarian, and German.

For many years, I spend one week performing with the Qantas Pathfinders. This is a fun event put on by people from Qantas to raise money for charities. The primary receipient is the Royal Institute for Deaf and Blind Children. This is one way I can give of my talent and have fun at the same time. Here is the band from 2012.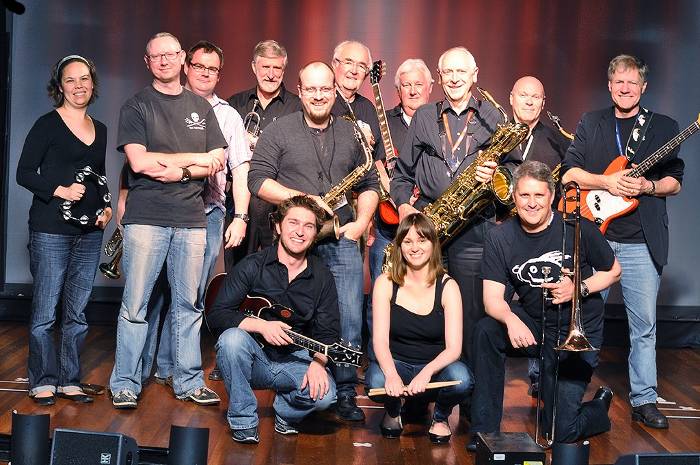 | | |
| --- | --- |
| As well as playing music you might see me promoting Aeromic - the world's leading aerobics microphone. | |
| | |


Still building this website, so please visit again.
 

                 
                   
              My sponsors include: