Ukulele Songs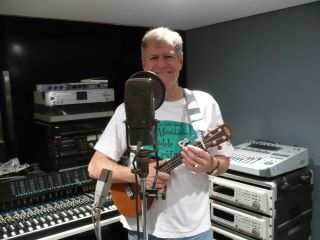 I had a great time making my first album as a ukulele player. Thanks for the help of some talented friends.
Have a listen. If you like what you hear, you can download the album by clicking Buy. You can choose the format (mp3, itunes, flac and more).
Thank you for your support.
There are 5 tracks on Ukulele Songs. If you enjoyed this one, you will love the album.